We are able to support people in Guatemala through the generous donation of people like you. We have three phases for building the medical facility that will assist in improving their lives.

People Need the Environment
Help us protect the environment
Children Need You
Glorify God by being the hands and feet of The Great Physician in
Guatemala through excellent, compassionate G.R.A.C.E. Health Center.
Who are we?
Guatemala Relief And Compassion Effort (G.R.A.C.E) is to serve the medical needs of the people of Guatemala. We want to deliver high quality medical care with Christ like compassion. We will partner with existing organizations and government entities to place the patient in the best possible situation.
How can you help?
There are lots of ways to help. 
Read the latest news from our blog: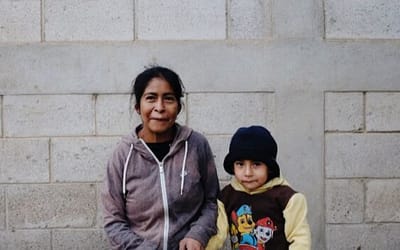 Pure and genuine religion in the sight of God the Father means caring for orphans and widows in their distress and refusing to let the world corrupt you // James 1:27Join us as we care for the widows & orphans of El Tejar,...
read more
Make A Donation
Help us improve the lives of the children of Guatemala!